EXIST/RESIST / retrospective exhibition

A retrospective exhibition at the MAAT – Museum of Art, Architecture and Technology, Lisbon, Portugal, showing more than 25 years of practice as well as new works, at the crossroads of art, architecture and design.
Curated by Pelin Tan. On the invitation of Beatrice Leanza. With the support of the French Embassy in Portugal and the Institut Français.
More info here.


---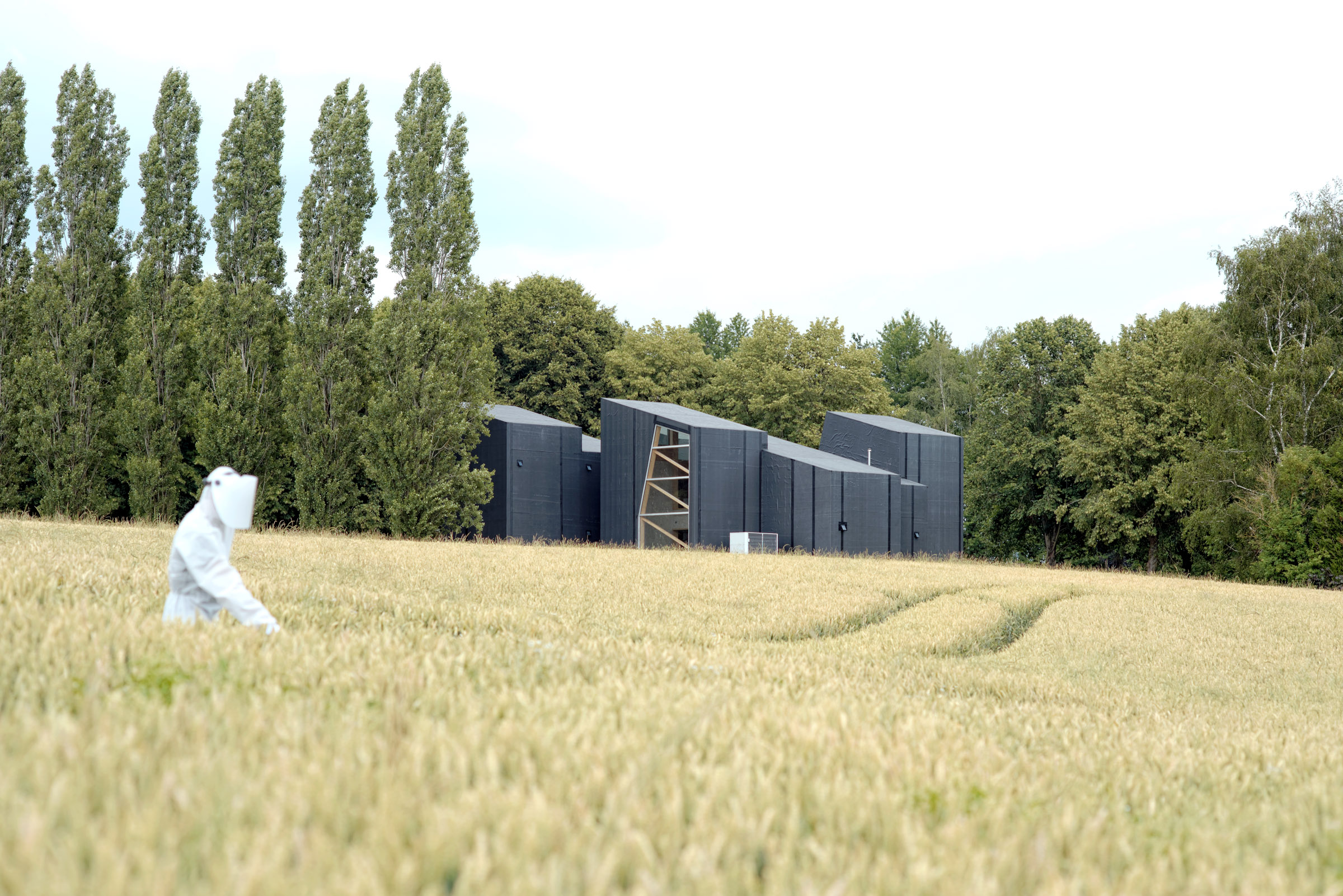 The Good, The Bad and The Ugly
---
Del museo real al museo imaginado / Group show

The film Exploring Dead Buildings 2.0 is currently on view in the exhibition Del museo real al museo imaginado, at the Museo Nacional de Bellas Artes (MNBA) in La Havana, Cuba. In this exhibition, showing five different visions of what could be a museum for contemporary art for Cuba, Didier Fiúza Faustino's work is displayed in a special section devoted to Art schools, along with works by Gabriel Orozco and Héctor Zamora, among others.


---
vivre l'habitat / group show


Didier Fiúza Faustino's work A Home is not a Hole (2016) is part of Vivre l'Habitat, a group show organized by Open House and curated by Simon Lamunière, that showcases 35 pavilions including ones by Andrea Zittel, Atelier Van Lieshout, Matti Suuronen, Marcel Lachat, and Frida Escobedo, among others.
"Throughout the summer, the exhibition allows visitors to discover 35 pavilions, mobile constructions, livable sculptures, tiny houses or spaces evoking the theme of habitat in all its forms." Open House. More info here

Image: Francisco Nogueira

---
Didier Fiúza Faustino is among the 100 winners of the FD100 Award
"The only design prize in France rewarding the international action of its creators, has set itself the task of selecting the 100 objects (furniture, decoration, etc.) and interior design projects (hotels, shops, restaurants, etc.) that make French design stand out in the world." Le French Design
English Press kit
here
.
---